About
Georgios Krontiras opens his first store in Lamia. It is a small gold shop in the alleys of Laos's Square.
Georgios Krontiras having origin from Stemnitsa and studied at the famous for that period "Stemnitsa School of Silver and Goldsmithing", managed to win the audience of Lamia in a short time.
Thus, in 1928, it was moved to the most central point of Lamia, on Riga Feraiu Street, in exactly the same location as it is today.
Georgios Krontiras adds a goldsmith's workshop to his shop. He employs about 10 craftsmen who learn the high art of goldsmithing alongside him, as he uniquely knows how to transmit it.
High quality, integrity and honesty were just a few of characteristics that won the trust of the residents of Lamia.
Krontira goldsmith is becoming synonymous with luxury and finesse. It becomes a meeting place for weddings, engagements and every special occasion.
Customers know that in Krontira store they will find unique handmade jewelry, designed especially for them, worked with the best techniques with high quality materials and precious stones.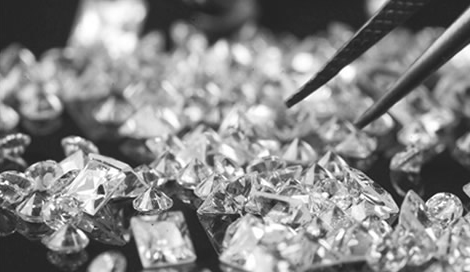 Konstantinos Krontiras, son of Georgios, took over the reins of the business in 1950.
A great craftsman himself, a deep connoisseur of precious stones, he crafts jewelry that is enjoyed by the store's elite clientele still today.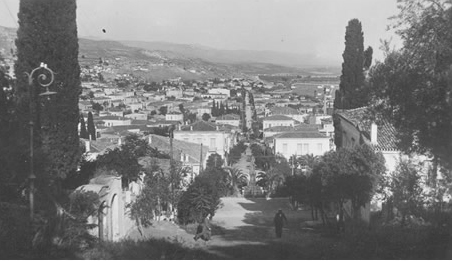 In 1984, the Krontiras goldsmith's shop was acquired by Konstantinos' wife, Eleni, and their daughter, Sofia Krontira.
The third generation of Krontiras goldsmiths has one and only goal: the evolution of this long-standing course with respect to the precious heritage and with an eye towards modern reality.